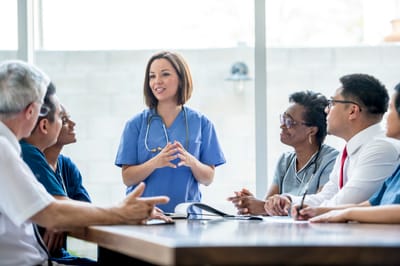 Bloco A is a non-profit organization dedicated to alleviating social injustice for women and girls in Brazil by increasing access to high-quality essential health services including contraception, abortion and post-abortion care.
We believe that women's control over their reproductive lives is a human right. Global evidence and our first-hand experience shows us that restricting access to information and services related to contraception, abortion and post-abortion care results in higher rates of unintended pregnancy and unsafe abortion. Unintended pregnancy and unsafe abortion not only carry health risks, including serious complications and death, but also impact a woman's ability to achieve higher levels of education, productivity, financial security and well-being.
Bloco A is committed to employing innovative solutions, testing ideas, measuring outcomes and course correcting to achieve the greatest impact. We believe social change requires collective action and collective leadership, so an integral component of our approach is collaboration with like-minded institutions through formal coalition building with other non-profits, academia, businesses and government entities. Ensuring equitable access to contraceptive information and services as well as abortion and post-abortion care is essential, so particular effort is made to serve women and girls from the most marginalized and vulnerable populations.